MAC & Linux Operating System
Linux - /etc/hosts
Mac OS X - /private/etc/hosts
Step 1
Open Finder and select Applications
From Applications click Utilities
From Utilities Select Terminal and Open it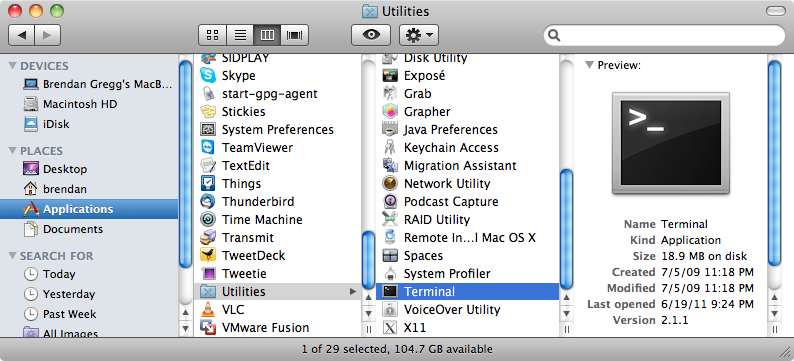 Step 2
Type sudo -i and enter your admin password.
Step 3
Type vi /etc/hosts and enter

Step 4
Enter the entries by pressing "i"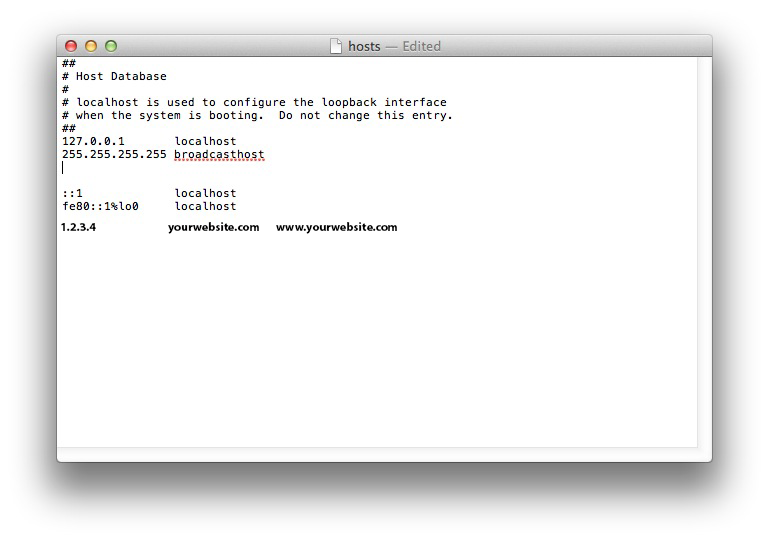 Step 5
Once entries are made press "Esc" and type ":wq!" to save the file and comes out.
Once you are happy that everything is working smoothly on your new server, you can ask us to take your site live from DDevOps.